2018 Conference Keynote Speakers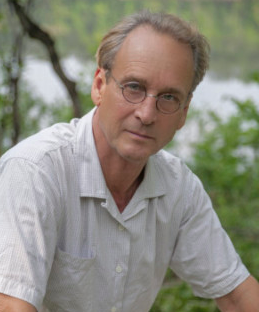 Larry Long is an artist who helps people learn to work together to bring about a world of peace. A singer-songwriter, author, historian, actor and broadcaster, Larry writes ballads celebrating community and history makers. He has sung at major concerts and festivals throughout the world and founded a nonprofit, Community Celebration of Place, which offers the  program: Elders' Wisdom, Children's Song.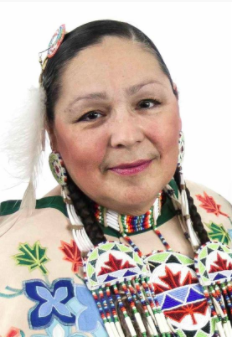 Dorene Day is a traditional healer, singer, and member of the Ojibwe Nation.  She is a strong advocate for youth, women, families, health and wellness and culture-based healing and education. Dorene "Waubanewquay" is an "Ojibwe-Anishinabe Kwe" of the Waubizayshi O'dodem-Marten Clan, which is grounded at the Ojibwe Reservation in northern Minnesota. She is interviewed here.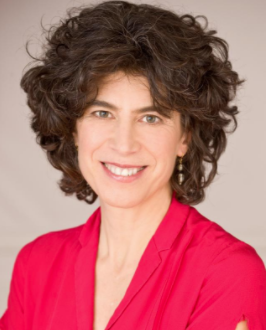 Maria Genné is founder and artistic director of Kairos Alive! which transforms lives through dance and story. Kairos Alive! is an inter-generational and inter-cultural program, featuring live music and participatory dance. It promotes creative arts, health education and community well-being. Maria will present at the celebration banquet Saturday evening.