REGISTRATION NOW OPEN! 
Register

Here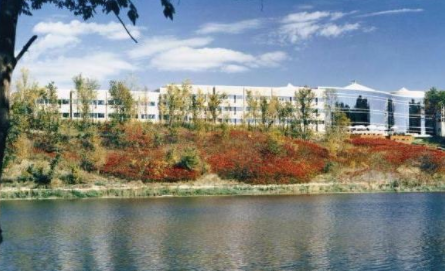 We will gather for the seventh biennial Sage-ing® International 2018 Global Conference, October 25-28, at the beautiful Oak Ridge Hotel and Conference Center, Chaska, Minnesota, just 30 miles west of Minneapolis. All who aspire to be on a Sage-ing (conscious aging) journey are invited to come together and stand for the well-being of the future.
The Preconference will begin Thursday, October 25, at 9 am with sessions related to the conference themes: Spiritual Eldering, Holistic Aging, Sacred Activism and Transformative Narrative.
A welcome reception will open the conference at 5 pm, Thursday, October 25, with the general conference beginning at 7 pm. The conference continues Friday through noon on Sunday with keynote speakers, presentations, workshops, interactive sessions, music, dance and various activities.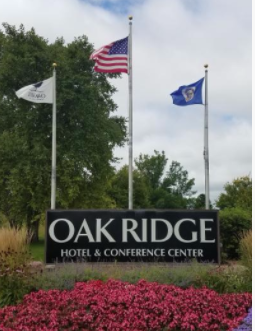 Your registration includes meals throughout the conference as well as an evening of celebration Saturday with a banquet and musical/dance performance. The general conference concludes at noon on Sunday, with a post-conference session from 2-5 pm to further deepen your experience.
Come share unique and transformative opportunities with kindred spirits as together we explore many facets of conscious aging. You will be joining elders from a wide spectrum of cultures and traditions who will inspire and unify us to create greater good for our world and rising generations.
Please take a moment to explore the available Preconference and Post-Conference events here to learn more. Note that you must register for preconference sessions in advance, so when you register for the main conference, don't forget to also register for your preconference sessions. Register here for all conference events. The full conference program will be available online midsummer.
Pre & post conference offerings
Extend your stay and enhance your learning by participating in pre and post conference offerings. Find details here.
Book Your Room
Book your room directly through Oak Ridge Hotel and Conference Center, a comfortable and accessible facility all under one roof in Chaska, MN, just 30 minutes west of Minneapolis/St. Paul airport.  To reserve your room call Oak Ridge at 952-368-1492.  Use Conference Group Code:  SAGE-ING.  
Conference registration includes meals and snacks throughout the conference.       
KEYNOTE SPEAKERS & PRESENTERS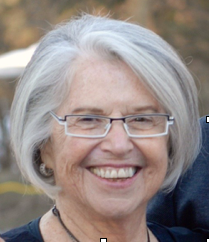 Rachael Freed, founder of Life-Legacies, is a Senior Fellow at the Earl E. Bakken Center for Spirituality and Healing, University of Minnesota, a Clinical Social Worker, and Marriage and Family Therapist. Rachael is author of six books, her most recent is Your Legacy Matters: Harvesting the Love and Lessons of Your Life. She is the 'legacy expert' whose legacy "Tips & Tools" is regularly published on Dr. Andrew Weil's web-sites.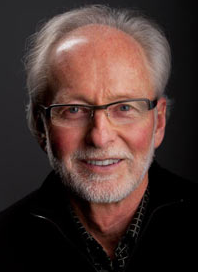 Richard Leider, M.S., founder of Inventure: the Purpose Company, is a member of Sage-ing International's Council of Honored Sages and a life coach and writer. A senior fellow at University of Minnesota's Center for Spirituality and Healing, he finds that "purpose is good medicine!"  Richard is dedicated to awakening people to their "true calling" and to helping "new Elders" discover the power of purpose in the second half of life. Something to Live For (2008) is his eighth book.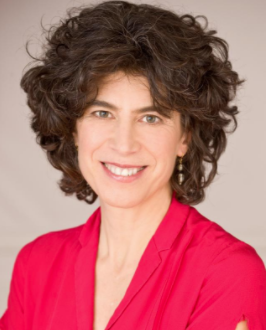 Maria Genné is founder and artistic director of Kairos Alive! which transforms lives through dance and story. Kairos Alive! is an inter-generational and inter-cultural program, featuring live music and participatory dance. It promotes creative arts, health education and community well-being. Maria will present at the celebration banquet Saturday evening.